Thought·ful:
Showing consideration for the needs of other people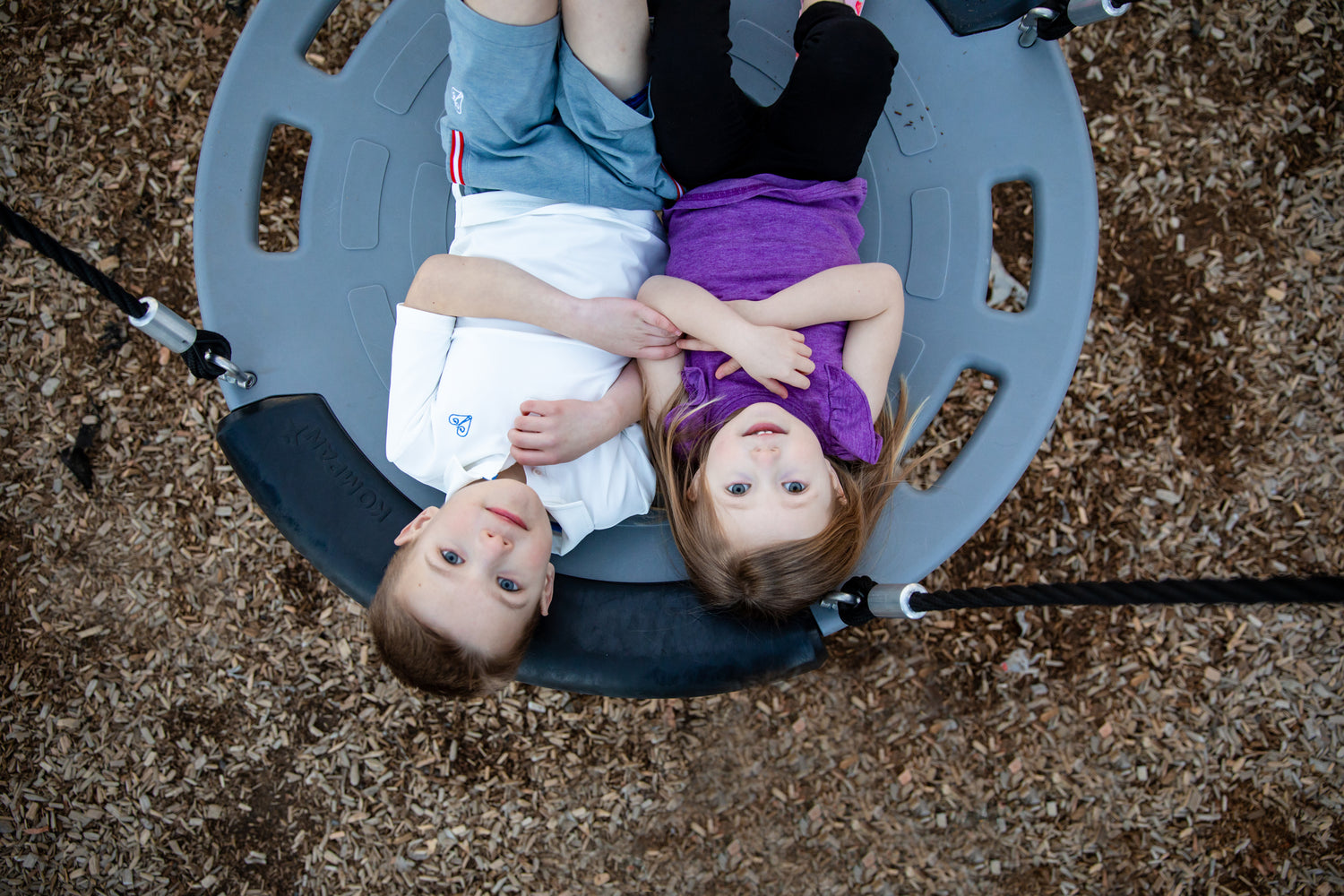 Pampered Pant is a brand that embodies thoughtfulness in every aspect of our company.
Quality, consistency, and consideration are paramount to our mission, and these values shape the design and production of our products.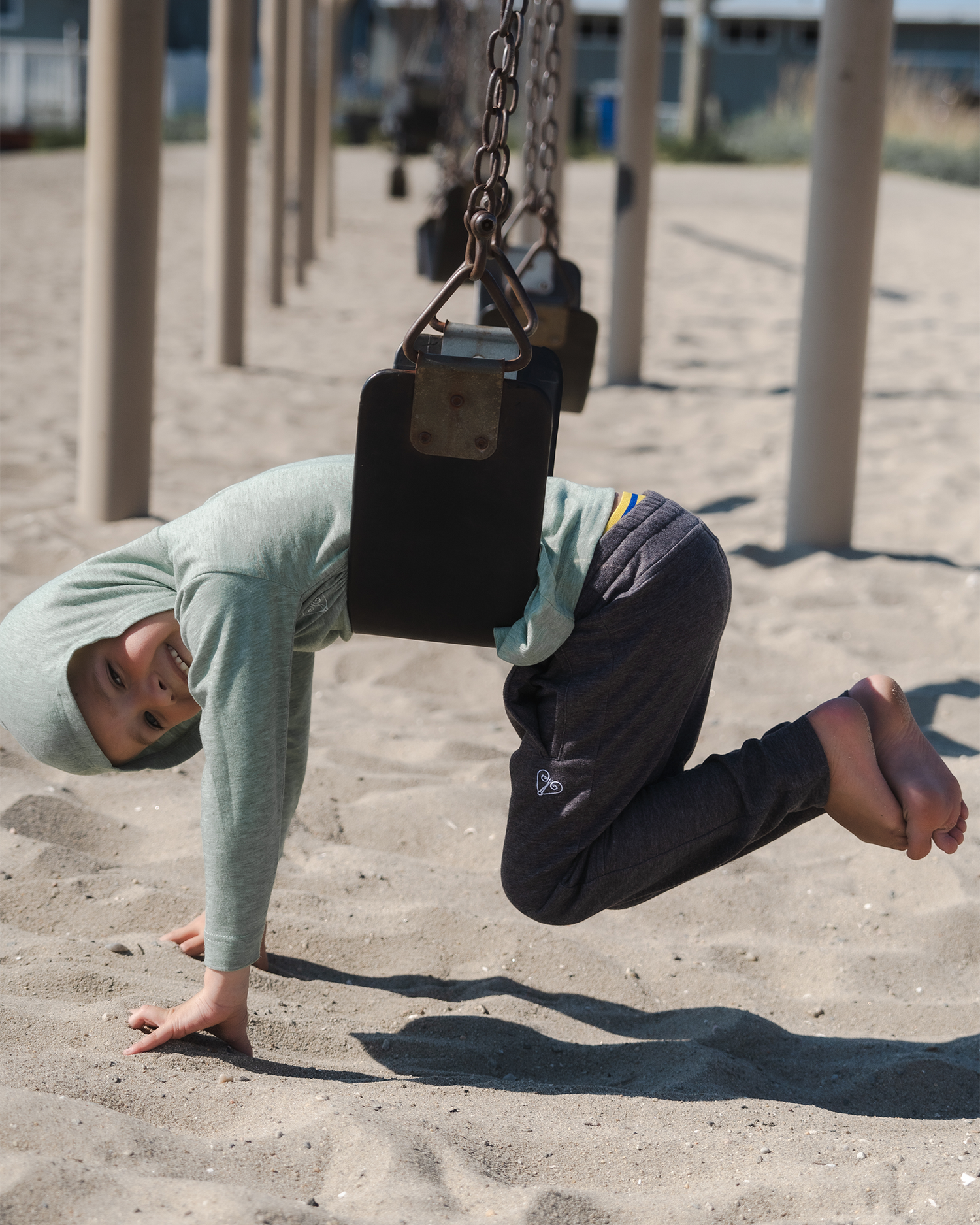 Pampered Pant was born alongside my first child, as an idea for a company that could give back.
As a mother, I know that every family deserves access to the basic necessities for their children, but one in three families in the US struggles to afford enough diapers for their babies.  Our driving purpose is to raise both awareness and funds to help change that through our partnership with the National Diaper Bank Network.
Thoughtful:
showing careful consideration and attention
Pampered Pant designs and develops athleisure wear for children, and it is with our littlest consumers in mind that we craft every aspect of our products.  We use the softest and most durable fabrics, practical and stylish designs, no tags or scratchy seams – the attention to detail in our clothing will keep every family member happy and coming back for more.